Nous développons pour vous des applications sur-mesure adaptées à vos usages et à votre organisation de travail
Donner une nouvelle dimension à votre façon de travailler avec nos applications !
Les systèmes multifonctions sont des appareils mutualisés utilisés par tous les collaborateurs de l'entreprise, souvent confrontés à des fonctionnalités dont ils n'ont pas besoin.
Les applications Xerox vous apportent une véritable personnalisation en alignant vos systèmes multifonctions sur les vrais besoins de votre activité. Elles permettent également d'accroître la productivité en simplifiant et en accélérant l'exécution de vos tâches quotidiennes.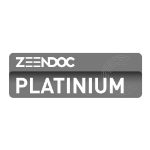 Zeendoc
Optimisez votre temps en automatisant l'intégration de votre facturation fournisseurs.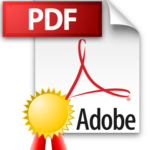 ScanLegal
Découvrez la solution de numérisation intelligente pour numériser à vitesse grand V.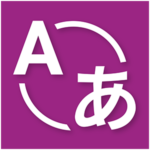 TradAdvisor
Traduire un document papier directement depuis votre périphérique d'impression ou un document depuis votre interface web, vous en rêviez ? Via les imprimantes multifonctions Xerox et l'application TradAdvisor, cela est maintenant possible en 1 seul clic.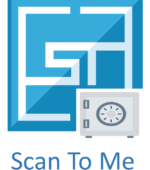 SCAN TO ME
Développée sur la base de la solution TBox, Scan to Me, est l'apps d'envoi sécurisé de document volumineux directement depuis vos périphériques d'impression multifonctions Xerox.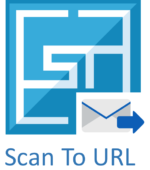 SCAN TO URL
Développée sur la base de la solution TBox, Scan to URL, est l'apps qui permet la création immédiate d'une adresse URL depuis le multifonction Xerox pour permettre à votre interlocuteur de télécharger des documents volumineux.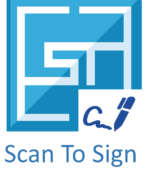 SCAN TO SIGN
Une solution simple pour signer tous types de documents de manière sécurisée depuis votre mobile, votre tablette ou même votre multifonctions Xerox et ce dans le respect du règlement « EiDAS » délivré par l'ANSSI.
Vos imprimantes sont-elles optimisées à vos besoins
Nous vous invitons à remplir le formulaire ci-dessous afin que nous puissions vous recontacter et convenir d'un rendez dès que possible